With the Browns introducing their new head coach yesterday it is time to unveil our newest Mock Draft, using the FanSpeak simulator. You will see notes on different players that the Browns may have some interest, especially new interest with Pettine as the coach. Based on how the simulator worked out, let us know what you think about this draft.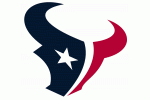 1. Houston Texans
Blake Bortles
QB, UCF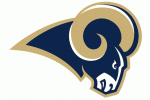 2. St. Louis Rams (from Washington)
Jake Matthews
OT, Texas A&M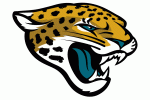 3. Jacksonville Jaguars
Teddy Bridgewater
QB, Louisville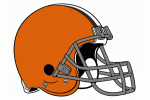 4. Cleveland Browns
Johnny Manziel
QB, Texas A&M
With Manziel, Clowney and Watkins on the board this could be an interesting decision for the Browns and Coach Pettine. Does he try to fortify his defensive line with Clowney, a once and a lifetime defender. Does Clowney have the physical gifts to line up at a 3-4 defensive end? Does Manziel fit Pettine's idea of a franchise guy? Is this too high for a defensive guy to want to draft a #2 WR? We went with Manziel, for now, with Clowney a very possible pick we will get to soon.