Just as the name suggests we decided to get creative on this Monday as well flip the script for a Reverse NFL Mock Draft. We have taken the draft order and flipped it on its head. The first shall be last and the last shall be first. This idea was stolen from Luke Easterling if you want to follow him on Twitter we suggest it. What would happen if not only were the Seahawks and Broncos playing for a Super Bowl Title but also for the #1 pick. Lets take a look.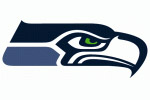 1. Seattle Seahawks
Jadeveon Clowney
The Seahawks could look to Sammy Watkins to boost the passing game or Greg Robinson to bolster the offensive line but they love pass rushers and Clowney is just that.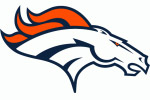 2. Denver Broncos
Khalil Mack
Again Watkins or Robinson make sense but after being shredded by the Seahawks the Broncos bolster their defense once again.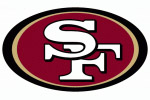 3. San Francisco 49ers
Mike Evans
The 9ers get the big receiver they need to battle with the Legion of Boom in Evans. Adding a top flight corner would also be a good option here.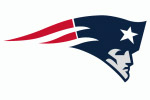 4. New England Patriots
Sammy Watkins
The Patriots need a receiver and Watkins is generally considered the best in this draft. The Pats would most likely try to trade down here.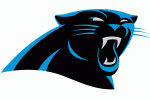 5. Carolina Panthers
Greg Robinson
The Panthers don't get Watkins or Evans but get the best left tackle in the draft. Cam Newton takes the card, stiff arms a few assistants and runs it down to Roger Goodell himself.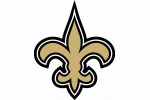 6. New Orleans Saints
Jake Matthews
The Saints need to continue to protect Drew Brees and Matthews is a solid performer who can play all over the line.