The Cleveland Browns are just a few short weeks away from their new regimes' first NFL Draft. We will continue to bring you weekly 2014 NFL Mock Draft posts. We will include more staff writers as we get closer to the draft. Hopefully we will get more information as the draft gets closer, because at this point it might be anyone's guess as to what will happen on that first night of the draft. Now on to our best guess: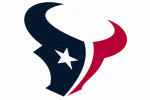 1. Houston Texans
The Texans go with the highest rated player. It is very possible that they take a QB here or get blown over with a trade offer for someone moving up for Clowney. Greg Robinson should be a option, start him out on the line somewhere before moving him to LT when Duane Brown starts to slow down.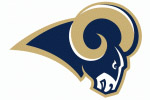 2. St. Louis Rams (from Washington)
Mike Evans
A curve ball with the Rams adding the bigger Evans instead of Sammy Watkins. Evans gives the Rams something they don't currently have on the roster and makes Sam Bradford's make or break season much easier. The Rams would look to trade down in this situation but without trades in this Mock we go with Evans here.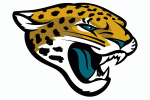 3. Jacksonville Jaguars
Khalil Mack
The Jags picked an offensive tackle in the first round last year so adding Robinson doesn't make sense, compared to adding the linebacker that can make Gus Bradley's defense purr like a kitten. All of the QBs as well as Watkins would be options here as well for the Jags.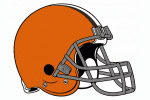 4. Cleveland Browns
Blake Bortles
The Browns could go a number of directions here. Watkins, Robinson and Jake Matthews all could make sense. Belief here is that Bortles is the only QB the Browns would consider at #4. With him here they jump on him and look to add another receiver at 26 or 35 in this deep draft.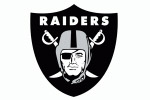 5. Oakland Raiders
Sammy Watkins
Matt Schaub is the QB, for now, in Oakland. Getting him weapons is imperative. Watkins could have an immediate impact but also have a long term future if the Raiders select a QB later.