For our 7 Round Cleveland Browns NFL Mock Draft, that we posted this weekend here, we use FanSpeak's Mock Draft Simulator which is greatly helpful in making that many selections. Today, for this full 1st round NFL Mock Draft, we are using a new tool from ESPN. Mel Kiper, the king of draft day hair, now has a simulator tool as well. It takes his Mock Draft, and any changes you make to a pick it automatically updates the picks after it. You can check out the tool here (Insider, Costs $) and play around yourselves. Only 7 of his original picks still lay where they did when we started this Mock Draft. Take a look and critique us, our goal is what we think the teams will do, not what we want them to.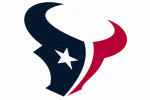 1. Houston Texans
Jadeveon Clowney
The Texans take the top talent at a position of need and figure the rest out. Johnny Manziel and Blake Bortles are possible here but Clowney is set apart in this draft.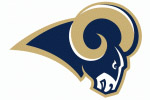 2. St. Louis Rams (from Washington)
Greg Robinson
Sammy Watkins and Mike Evans are also possible picks here. Figuring out how to fit Khalil Mack into their loaded Front 7 is also a possibility. In the end protecting Sam Bradford and opening up the running game means Robinson is the pick.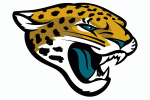 3. Jacksonville Jaguars
Khalil Mack
The Jaguars could also go quarterback or wide receiver but instead they finish off their defensive front 7 with Mack. A stud athlete with a high upside.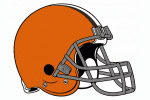 4. Cleveland Browns
Blake Bortles
Going against conventional wisdom of Watkins or Manziel, Bortles provides the highest upside for a QB, has great football IQ and his weaknesses are easily workable. He needs some lower body mechanics worked out to take advantage of that large frame. He has already started doing so and could be considered a steal here at #4 after a few seasons.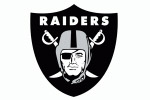 5. Oakland Raiders
Sammy Watkins
The Raiders are playing for now. Their coach and GM know they are on the hot seat so a now pick makes the most sense. Watkins is a now and later pick. As long as he stays healthy, a decent sized IF for him, Watkins should develop as a Top 15 to 20 receiver in the league.