Cleveland Cavaliers: 4 biggest mistakes since winning 2016 NBA title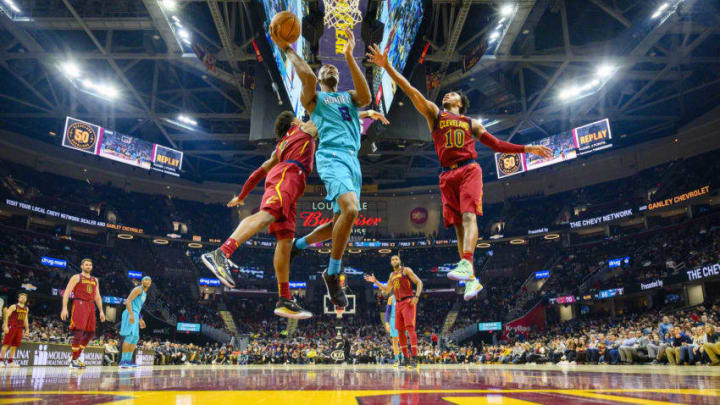 Cleveland Cavaliers Darius Garland, Collin Sexton. (Photo by Jason Miller/Getty Images) /
Cleveland Cavaliers John Beilein (Photo by Jason Miller/Getty Images) /
The four biggest mistakes committed by the Cleveland Cavaliers since winning the 2016 NBA championship over the Golden State Warriors.
In keeping pace with the Cleveland Browns, the Cleveland Cavaliers fired their 10th head coach since 1999 with the organization and John Beilein parting ways after a a horrific first half to the 2019-2020 season.
This setback is just another embarrassment for the Cavaliers, as those four-straight appearances in the Finals seem like a decade ago.
In parting ways with Beilein, the Cavs are making history-and not the kind to be proud of. Firing, or parting ways with Beilein marks the first time in 16 years a team changed coaches midseason in back-to-back campaigns. The Knicks did so in 2003 and 2004, but even they didn't have four coaches in that span. The Cavs have had four: Ty Lue, Larry Drew, Beilein and now JB Bickerstaff.
So the Cavs go into the midseason having just added a center in Andrew Drummond during a time in which the the position isn't valued any longer. Kevin Love's still on the roster and seems unhappy. Tristan Thompson will probably leave via free agency.
Forget contenting for a title in the next few years, the Cavs will be lucky if they can compete for lower seed in the Eastern Conference Playoffs.
Forget the 26-game losing streak during the 2010-2011 season. This is as low as its ever been for the Cavaliers, and these are the four mistakes that got them to this point.