Cleveland Browns new uniforms: 4 things they got right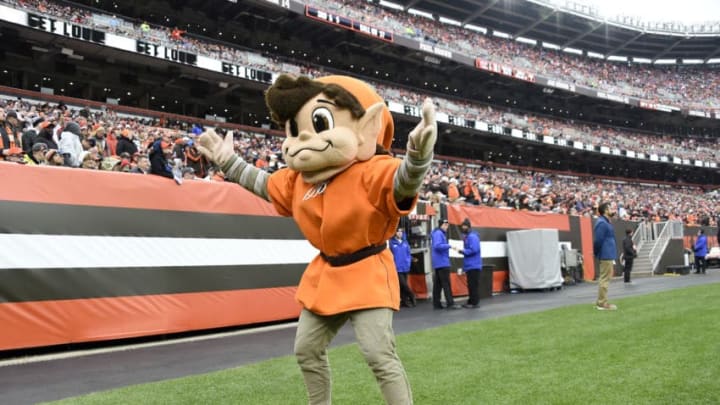 Cleveland Browns (Photo by Jason Miller/Getty Images) /
Cleveland Browns (Photo by Rich Schultz /Getty Images) /
3. Good riddance orange numbers…almost
The orange numbers are gone, for most part, and that's a good idea.
When rumors started circulating that the team was looking to re-do its look again, there was a lot of buzz about coaches complaining about the orange numbers and how they were hard to see on TV, or up above from the press box.
Crazy, that after all the research put into the design and color, that none of the ad wizards at Nike could figure this one out.
Well, by throwing back, the Browns will have white numerals on the Brown shirts and brown numbers on the white uniforms.
The orange numbers still linger, though, on the color rush jersey, which is fine, because fans like the look, as the sight of that jersey conjures up one of the few good memories this team's given us since returning in 1999.
When the Browns broke their 19-game losing streak in 2018 against the Jets, they were in those color rush unis, and it was a night many a fan won't forget.