Cleveland Browns; Tony Grossi's 2021 offseason grades for AFC North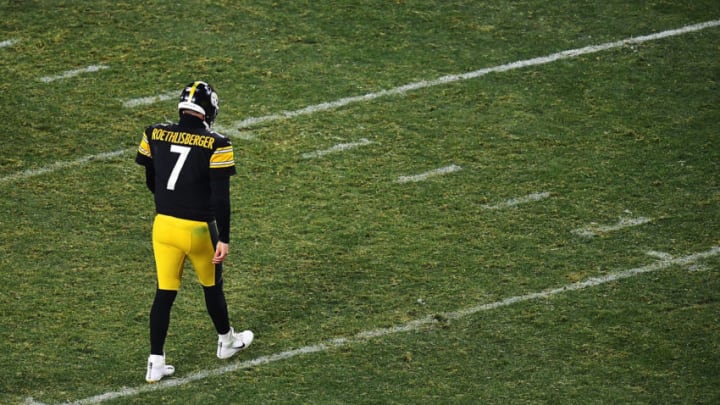 Cleveland Browns (Photo by Joe Sargent/Getty Images) /
Cleveland Browns (Photo by Jason Miller/Getty Images) /
For the better part of 25 years, things just haven't gone the way of the Cleveland Browns. Busted picks. Bad signings. A revolving door of coaches and general managers. In a league built for parity, it's astonishing the Browns could be so bad for so long.
The organization's fortunes changed last season, with the Browns earning a playoff victory over the hated Steelers–the team's first postseason win since 1994.
The hope is the good luck will keep trending the Browns way. Quarterback Baker Mayfield will have the same system in place in consecutive years for the first time in his career.
The rest of the roster is also built to win. Through a combination of draft picks and stellar free agent signings, Cleveland looks to be every bit the Super Bowl contender NFL experts are predicting.
Cleveland Browns throwing perfect offseason game
And they're no paper tiger, either, as they were in 2019 under John Dorsey and Freddie Kitchens. The current roster has already showed it can some flex some muscle in the playoffs and GM Andrew Berry used the offseason to improve even more.
John Johnson at safety. Troy Hill at slot corner. Greg Newsome at CB 2. JOK logging snaps at linebacker. Jadeveon Clowney and Takk McKinley flying off the edge. Can the season start now?
ESPN Cleveland's Tony Grossi gets pegged a lot for being overly negative about the Browns, a reputation I never fully understood. From 1999-2019 the Browns earned the reputation as not just the worst team in the NFL, but as the worst franchise in sports.
Grossi didn't give the Browns a grade, but their spot at No. 5 in his Power Rankings tell you everything you need to about how things went these past few months.
In those rankings, Cleveland trailed Tampa, KC, Baltimore and Buffalo in the rankings. San Fran, the Rams, Packers, Chargers and Washington round out the top 10.
Berry's throwing about as perfect a game you can during the transaction season, but what about the rest of the teams in the AFC North. Stunningly, the Browns have blown them away.
Here's Grossi's offseason grades for the three other teams in the AFC North, and how their current rosters stay up against the Browns, via TheLandonDemand.com (subscription).