The Cleveland Browns signed Nate Burleson, which shouldn't have a huge impact on the NFL Draft. Maybe they are less likely to pick 2 wide receivers early but in general Burleson is a decent 4th receiver option over Greg Little. We shared our 7 Round Cleveland Browns 2014 NFL Mock Draft with you over the weekend. That draft is done using FanSpeak's Mock Draft Simulator. Today we give you our expectations for the 1st Round, with not as many changes as recently seen: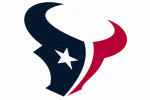 1. Houston Texans
Jadeveon Clowney
The Texans go with the player with the most upside and hype. Pairing Clowney with J.J. Watt will be huge for the Texans. This pick seems to be down to Clowney or Blake Bortles but the Texans could surprise. Could they tempt fate and target Derek Carr later in the 1st, in a trade up, or in the 2nd round?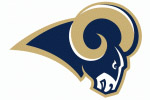 2. St. Louis Rams (from Washington)
Greg Robinson
Keeping it simple so far. Robinson addresses a need on the offensive line, with Jake Long's age and injury history. Robinson is a stud player whose floor could be as a All Pro guard but should be a franchise tackle.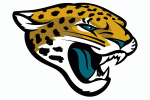 3. Jacksonville Jaguars
Blake Bortles
The Jaguars go with a QB that they can develop the same way the Seahawks did Russell Wilson. The Jags want to run the ball and win with defense. Bortles will get time to develop behind Chad Hanne and won't be asked to do too much when he does get in.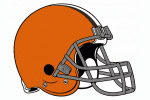 4. Cleveland Browns
Khalil Mack
The Browns could go in a number of directions but go with a defender that they can put in a number of positions in a hybrid defense. Mack can play inside, can move Paul Kruger inside and can cause havoc all over the field. The smokescreens that the Browns have created have worked, with recent reports that this could be Derek Carr.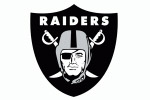 5. Oakland Raiders
Sammy Watkins
Matt Schaub is the QB, for now, in Oakland. Getting him weapons is imperative. Watkins could have an immediate impact but also have a long term future if the Raiders select a QB later.